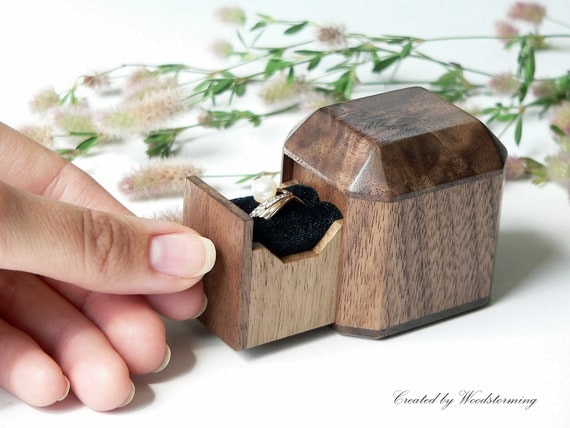 If you were planning to buy from three of our favourite Etsy sellers nows the time to hop on it! You'll find some lovely pieces for a wedding or to give for Valentine's day.
For free postage at
Rose Red Rose White
use the code 'MYSHIP'.
Get 5% off at
Woodstorming
just use the code 'MYPHOTOGRAPHY'.
And for 15% off orders over £20 at
The Fox and Fig
use the coupon code 'MUSTARDYELLOW'.